If you currently have a loan with CFS, you can Refer a Friend & Earn $25
Invite your friends and receive $25 in credit each time one of them is approved for a loan.
Here's what it looks like: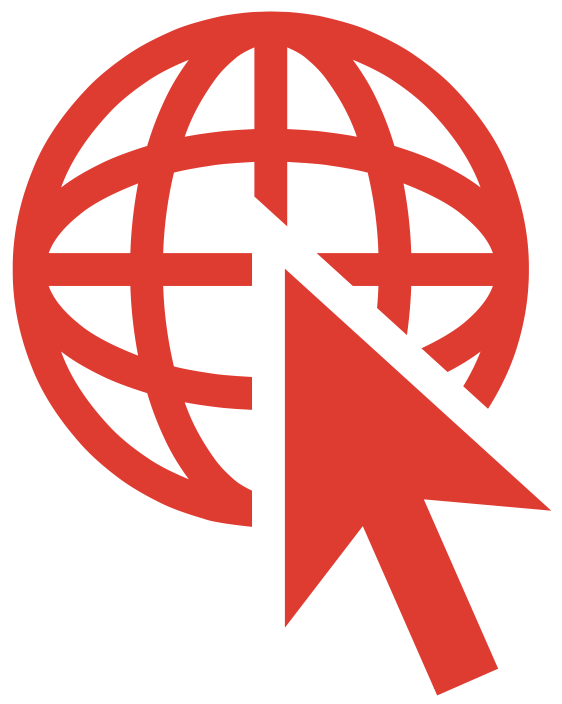 Any friend you refer needs to use your specific referral link to sign up for a loan.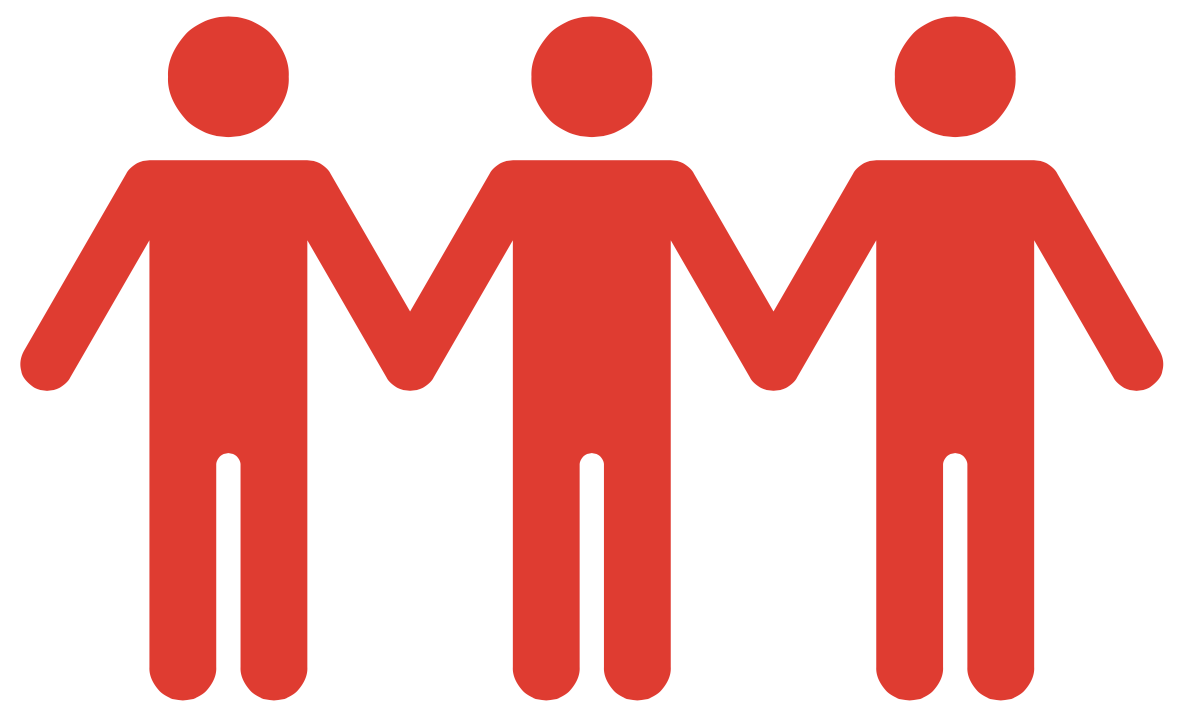 You can refer as many friends as you like.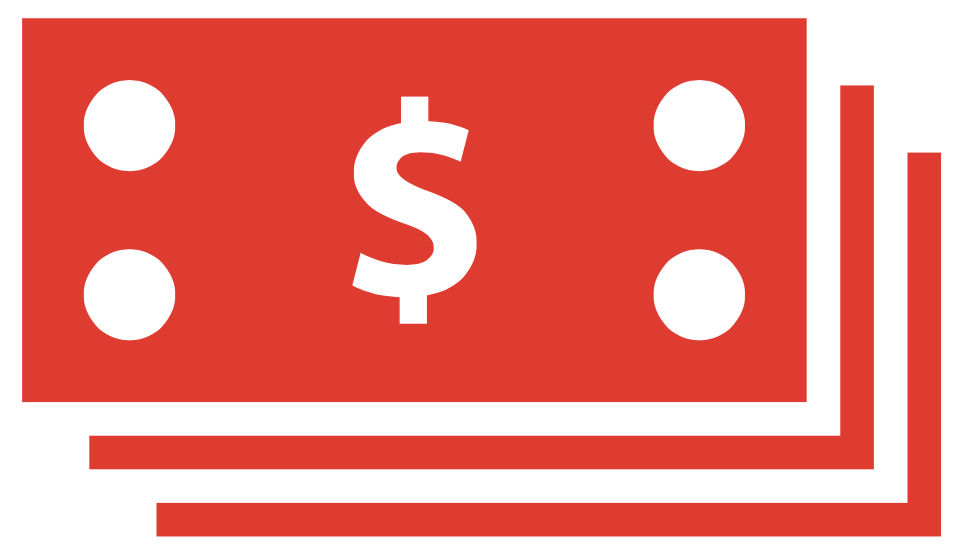 For each friend who gets a loan, you will save $25 off your next loan payment.
It adds up quickly: $25, $50, $75, $100...
Let the savings begin!
Additional terms and conditions apply. Learn more.